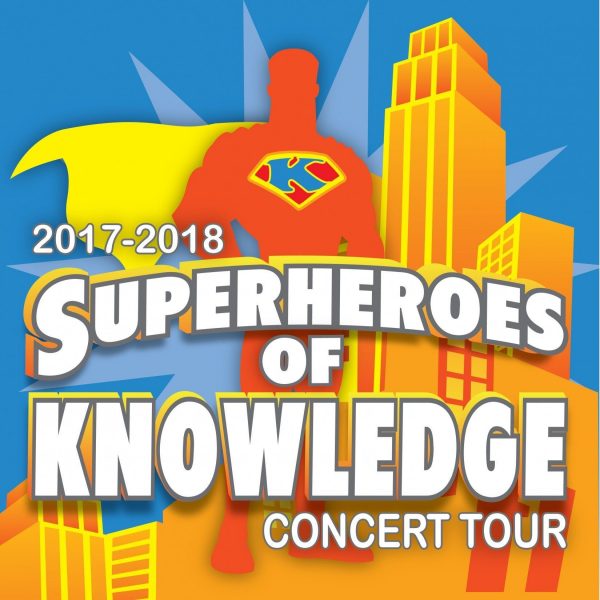 Date/Time:
Date(s) - 02/05/2018
11:45 am - 12:45 pm
Location:
Angelle Concert Hall @ UL Lafayette
601 E Saint Mary Boulevard, Lafayette, LA 70503
#SuperheroesOfKnowledge
This super-fun show is filled with tons of energy and learning and you can register your group NOW! Simply call our offices at 800-234-9228, 8:30 to 4:30, CST, Monday thru Friday with your school name, address and an estimated seat count. You can revise that number later on once your class size is firm.
Tickets are $6 per seat for groups of 5 or more and $7 per seat for groups of 4 or less.
Show lasts 1 Hour
New this year: 1 FREE seat for every 20 reserved!
Additional Event Information & Resources