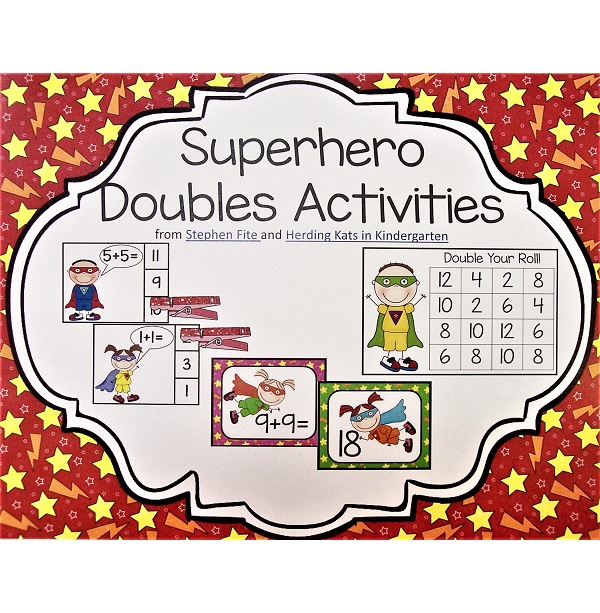 Herding Kats in Kindergarten – by Stephen Fite
Posted on
August 29, 2017
Don't we all feel that way at times? Like we're the head trail master ridin' herd on hundreds of finicky felines? It's often comical (and sometimes not) how a day can spiral out of control in spite of our best efforts and well-laid plans. It usually leaves us standing in the middle of the classroom, the office, the house, etc., hoping for a soft landing while we mentally juggle new ideas and escape routes. Such is the life of a teacher, a business person, a parent and on and on I could go.
Several years ago at one of my concerts in Lawton, OK, a bright-eyed teacher, full of energy, introduced herself to me and handed me her card which read, Herding Kats in Kindergarten. "What teacher has their own business card?" I remember thinking to myself. This was before I took notice of the tidal wave that would eventually wash over the educational market in the form of teacher blogs and educator-created & sold digital downloads. The internet is truly an ongoing revolution and game-changer for us all. After I realized she was part of this brave new world, I approached her about partnering up on some Music/Theme units for our website; my songs coupled with her classroom-fueled ideas.
I am happy to announce that Jennifer Knopf of Herding Kats in Kindergarten and me, Stephen Fite of Melody House, Inc. are joining forces to create some fun, educational and easy-to-use units for your classroom. Our first effort is called Superhero Doubles Activities and can be found on the Stephen Fite Music product page of this website. It can also be found on Jennifer's TPT page at Herding Kats in Kindergarten. Of course, I would much rather you stay here but diversity is a great thing. The product package features four activities coupled with my song, Double Up from Superheroes of Knowledge. This set is the first of many to come.
You will also see her name attached to the book of my adapted piggyback song, Who Is Our Star, sung to Twinkle, Twinkle Little Star. She sat through one of my workshops a couple of summers ago where I presented this idea for the first time. She liked it so much, she spruced up the artwork with some of her own and sent it back to me the following week. When I say "spruced up the artwork", what I mean is she added ACTUAL ARTWORK to the pages. It is a FREE DOWNLOAD and waiting for you to put it to use in your classroom.
Back to my opening paragraph. Sometimes in the midst of the turmoil and change, you need a friend, an aide, a partner or even an anchor; someone to bring a change of pace and new ideas, or more to the point; someone who has actually herded kats in kindergarten. Hopefully, our work will assist you in herding and educating your Superheroes-in-Training this year and many years to come. PS: Any and all feedback will be appreciated.