Ages: 7 & Up
Download the entire collection of songs for $12.95!
This one-of-a-kind recording was created to aid the teacher in making the memorization of the multiplication tables exciting for students through the use of movement activities and skip-counting songs. Lyrics and instructions can be viewed and printed by clicking the Description Bar.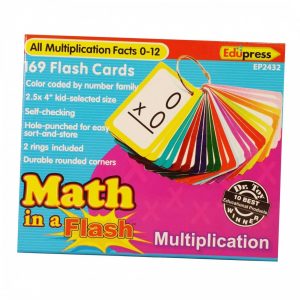 Multiply the Learning by adding these fantastic Flash Cards to your order.
EP2432 Mutl. Flash Cards  $11.99
To view/print the Lyrics & Activity Suggestions, click the cd icon below.
Click each title below to hear a sample.
Song Titles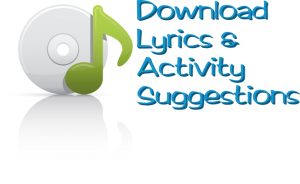 1. The Twos Stroll
2. The Circle of Threes
3. The Fours Hop
4. The Alive Fives
5. The Sixes Surprise
6. The Waltzing Sevens
7. The Boogie Woogie Eights
8. The Nines Blues
9. The Tens Promenade
Tracks/Music Only

10. The Twos Stroll
11. The Circle of Threes
12. The Fours Hop
13. The Alive Fives
14. The Sixes Surprise
15. The Waltzing Sevens
16. The Boogie Woogie Eights
17. The Nines Blues
18. The Tens Promenade