Superhero Doubles Activities Set & Song Package – Downloadable pdfs & mp3
$5.00
Learning Doubles will be a "super-easy" experience for your children with this set of Superhero Doubles Activities combined with Stephen's song, Double Up.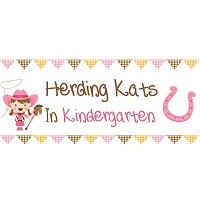 Design by Jennifer Knopf at Herding Kats in Kindergarten
Listen to the Song Sample – Double Up
Included in this package:
Stephen Fite's Double Up Song mp3 – from his album, Superheroes of Knowledge
Doubles Clip Cards – Solve the addition sentence and mark your answer with a clothespin. Two matching cut and paste worksheets included.
Double Your Roll – Roll your die and double it. Find the sum on the mat and cover it. First person to cover all sums is the winner.
Mini Posters – Show these posters as you sing the Double Up song or display in your classroom.
Memory/Concentration Cards – Place all 22 cards face down and let the students try to match them 2 cards at a time.
Spin & Cover Board: Doubles from 5 to 10 – Spin the spinner and solve the number sentence. Find the sum on the mat and cover it with a token.
Roll & Cover Board: Doubles from 1 to 6 – Roll a die and then double it. Find the matching sum on the board and cover it.
Instructions
Reviews (0)
Only logged in customers who have purchased this product may leave a review.
=