Monkey Business CD
$9.95
Ages: 3 to 7
This collection of songs is a music filled "barrel of fun" covering concepts such as the vowels, numbers, colors, street safety and rhythm skills.  A great Basic Skills collection for any Early Childhood classroom.
If you would like Stephen to autograph your CD's before they are shipped, simply request an Autograph in the "Notes About Your Order" section of the Shopping Cart while checking out. Be sure to specify to whom or how it should be signed.
Click each title below to hear a sample.
Song Titles: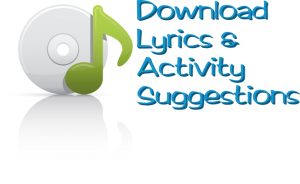 1. Hello, Hello
2. Bingo
3. If We Didn't Have Colors
4. Copycat
5. Let's Alphabecise
6. We Give Thanks
7. Hundredth Day Of School
8. Five Chinese Brothers
9. The Monkees
10. Safe Not Sorry
11. The Echo
12. So Long
Reviews (0)
Only logged in customers who have purchased this product may leave a review.
=